02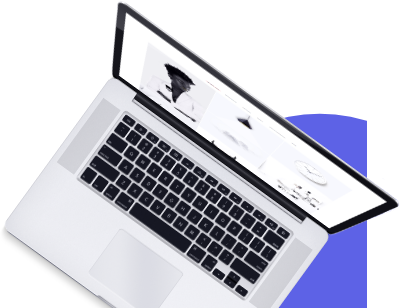 Organize a science event
On our website we provide the opportunity for each registered user to organize an event in real time. You can create both open events with access to the event materials of all visitors, and closed events - only for a certain circle of people, as well as paid and free events.
To create an event you must go through registration.

During the event, the organizer, participants and users have their own rights corresponding to their role.

To search for the desired event, use the search bar on the main page and additional filters

If you are interested in an event in another city or country, indicate the location of the search. Events are currently being searched in Warsaw
01.1
Cost of participation in the event
Free events

The event organizer approves or rejects applications for participation from registered users. Automatically information about the result of the approval is sent to the user in your personal account and to the email address.

Paid events

You indicate the cost of participation in the event on the page for creating this event. After making a payment using one of the payment acceptance options (Visa, Master, Paypal), the user automatically gets into the list of participants in the event.
01.2
Thematic sections (tags)
In order that visitors can quickly navigate in the search for participants in the event, participants choose from all the thematic sections that include the event, only those that are relevant to them. If the organizer considers it necessary to add additional thematic sections to his event, then he needs to send them a letter to info@expo.life with the name of the event
Now you have become the organizer of the event:
Your event has been approved by the site administration and appeared in a search on Expo.Life;

You have started the broadcast or inserted a video on the event page;
If you have not yet set up your personal account and have not set up a video broadcast, then we will tell you how to do this in order to present the maximum information about yourself and your organization that you represent.